Testimonials
Harish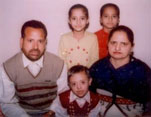 After going to Udaan Special School I have noticed a lot of change in my son Harish. He has become more responsible. His playing activities and learning power has improved alot. He is now self responsible in his eating, clothing and behaviour. He is now even socially more active. He intracts with family and friends well. I am very much satisfied with working of Udaan Special School and thank them for better future of my son.
Mother
Mob: 9417822720
Jaspreet singh
Disability: slow learner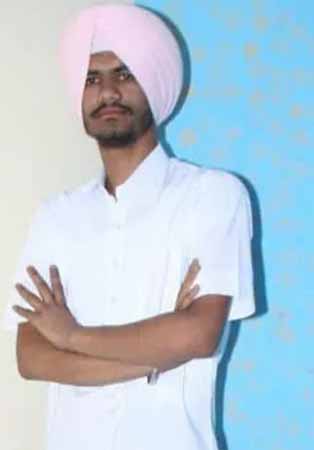 My son Jaspreet is going to Udaan special school since last 4 years. There is drastic change in him both academically and personally. He's doing very good in academics and sports as well. He has learned how to move in society and most of his behavior problems have been overcomed through Guidance of school staff. School is working on all round development of my child and am very much satisfied with their work
Mrs. Harwinder kaur
Jaspreet mother
Mob:9915186235
Rohtash Arora
Disability : ADHD / slow learner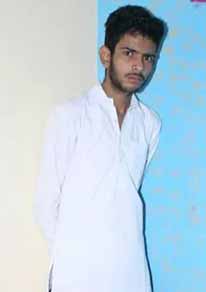 My son Rohtash is studying in school since last 2.5 years. He has improved a lot in his academics. He has cleared 8th std from Punjab open boards and now he is preparing for his 10th std. He has even groomed with his communication skills n behavioural corrections. I am satisfied with schools working
Mr. rakesh kumar
Rohtash father
Mob:9417177899
Ayush
Disability: hyper active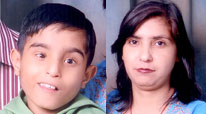 My son Ayush was very hyper active use to throw things. In spite of visiting lots of places we were not able to find a way and he had no concepts with him.
Thanks to Udaan special school who made him mild and he is knowing lots of things now. He has now started loving us emotionally. Tremendous change is making me high
Mother: Ritu
Mob: 9872609218
Vivek Aggarwal
Disability: ADHD slow learner

There is lot of change in my child affect joining Udaan special school. My child is ADHD and was not able to concentrate and had behavior problem. But now he is mild and taking interest in his studies. We are sure that with the efforts of school he will improve himself in future.
Mother: Kiran Aggarwal
Mob: 9888338500
Akhil Panday
Disability: Down Syndrome
Hi, I am Akhil's mother. I am satisfied with all teachers and this school. I noticed a great change in my son. He is much active than before. He is doing Mathematics sums orally. His activities and manner are much better than before. This is all because of good guidance that he got from Udaan special school.
Mother
Mob: 9780790059